There is no doubt that ready-made mock websites are of great help to designers who want to showcase their designs. Finding a perfect free mockup template sometimes becomes so difficult for designers that they end up messing their designs and time so here at GoDesign we've covered you and made a list of 8 awesome mock websites that can never go wrong for all the designers out there. So let's begin!
8 Best Mock Websites
FreePik Mock Website
FreePik is one of the best mock websites for designers who want to go beyond perfection. This website has 1 million photos, vectors, and PSDs. And these icons and photos can be downloaded for free to use in your magazines, presentations or banners, etc. This mock website is the designer's top choice.
Mockuuups Studio Website
Mockuuups Studio is a free mock website for desktops and is easily available on iOS and Windows. This is the website that helps you to create beautiful mockup designs of your product that you want to market. It also creates visual content for your social media and blog posts. You just have to take a screenshot and drop in the mockuuup studio, sit back and have your amazingly designed product in front of you.
Mckups Website
Mckups.com is a collection of the thoughtfully organized free mock website of PSD mockups from the best designers in the world. The handcrafted them with love and technical insights. On this website, you can spot a category of photorealistic free mockups that will design your websites, presentations, or posters like a pro. This website also contains special corners for face mask mockups that are in high demand nowadays. This site offers fast search to its users. On this stellar mockup website, each icon or vector has a short description which is featured with a downloadable link to that vector.
Mockup's Design Website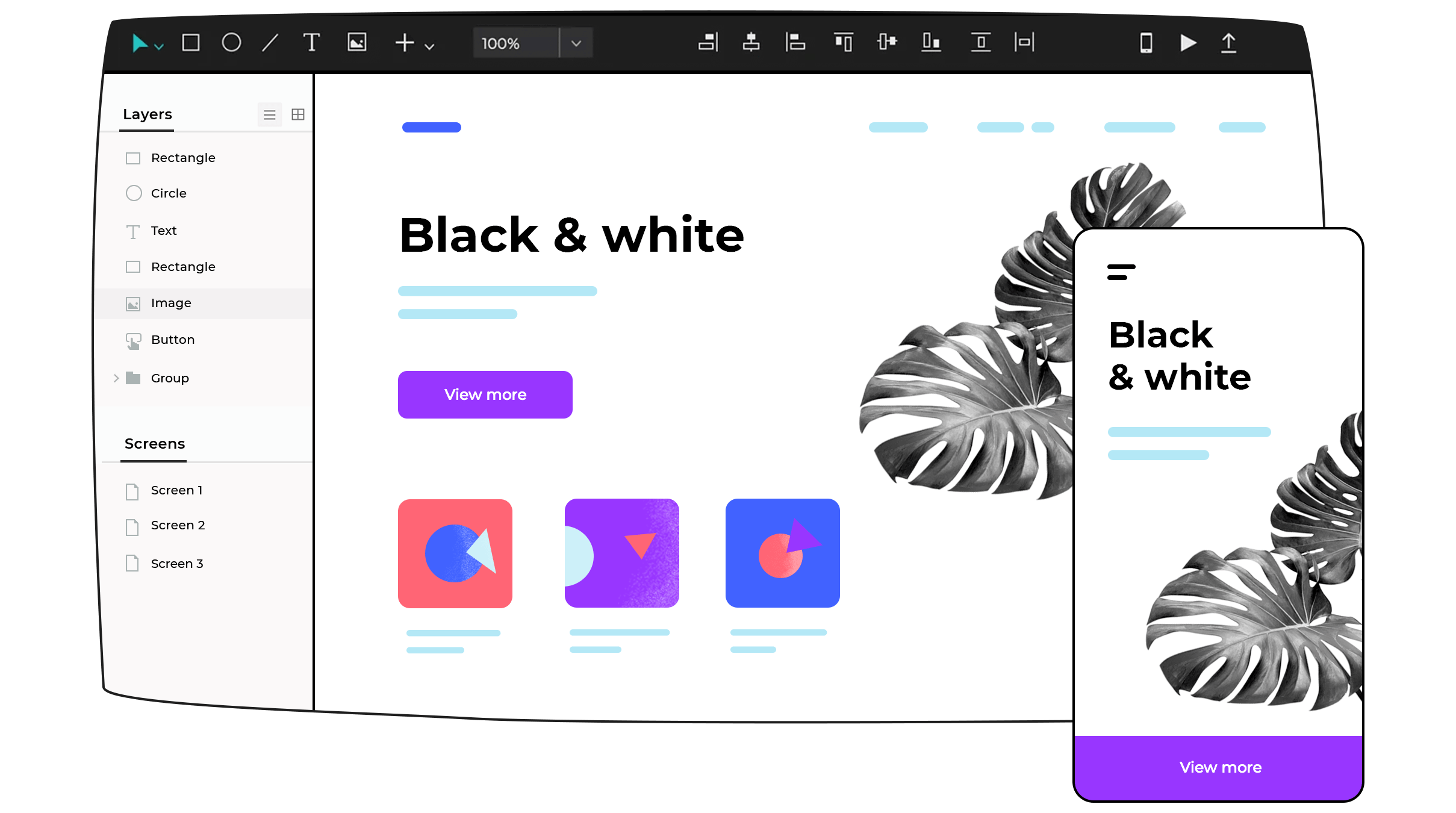 Mockup's design is the most simple mock website for designers. This website has a bundle of premium mockups designed by the world's best designers which you can incorporate into any design project easily. They also provide free mockups. All the mockups of this website are designed by their own mockup designers and they are only exclusively available on their website, this very feature makes them unique. They also provide their viewers with tutorials that how to use their mockups.
Smart Mockups Website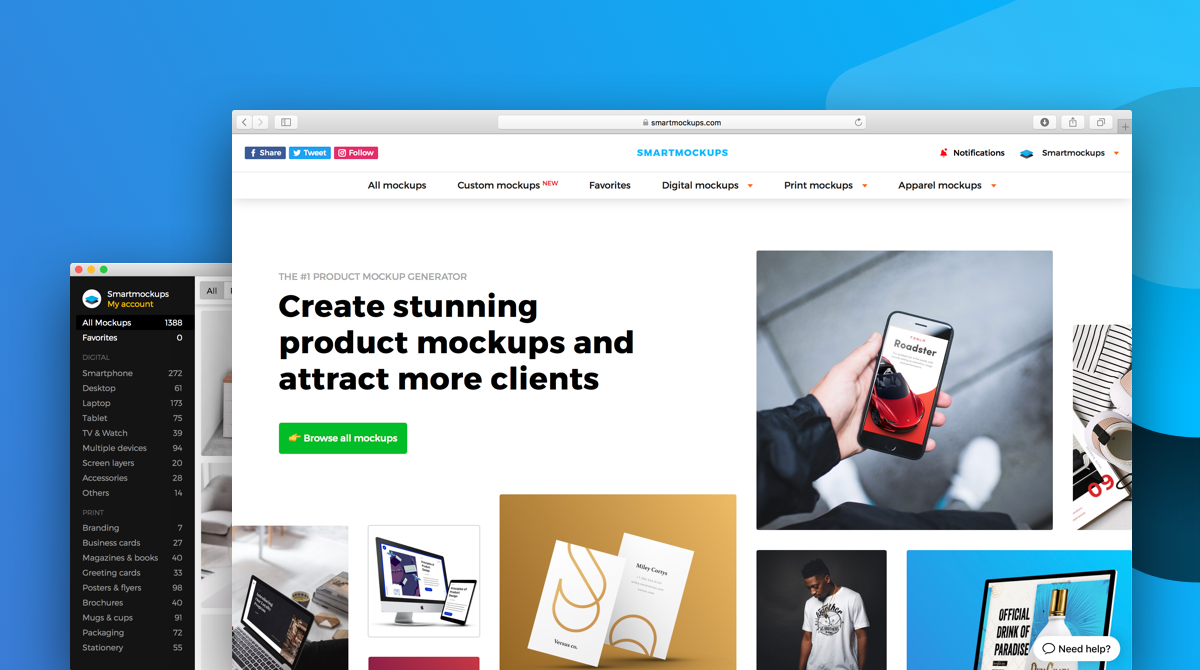 Smart Mockups is the top choice of experts. This online mock website has an amazing desktop app that provides you with everything you need for your awesome design. It has some beautiful and mind-blowing photorealistic mockup designs which designers can choose without a second thought. It has both web services and app service for iOS and Windows. It offers an affordable premium subscription by using which you can bring creativity with simplicity.
PSD Repo Mock Website
PSD Repo contains some of the finest PSD files with quality which are designed by the most talented designers across the world. This awesome mockup website can be your go-to website for your creative projects.
PSD Freebies Mock Website
PSD Freebies allows you to download your favorite PSD files, graphics, web templates, mockup templates, print designs, business cards, and much more. If you're looking for some quick help for your design projects then click the mock website button below and get your design ready in seconds.
Graphberry Mock Website
The goal of this mock website is to provide the designers with creative graphic resources which they can easily incorporate into their personal and commercial projects. It offers graphic and web designs for free. It also features a speed design process for your important design needs.
Mockups are a great way to add creativity and beauty to your designs and ultimately helps in enhancing and boosting your design without a doubt, there are hundreds of other great mock websites that offer great templates for your designing needs but this is the list we GoDesign created for your 2021 projects. If you know any other good mockup please let us know in the comment section below and help us to add more, you can also add a link to that website in the comments.
Never miss a blog. Get directly in your inbox