Before I start to discuss what you need to get portfolios client-first tell me, are you a graphic designer? Or a logo designer? Which type of creation you are delivering? And are you confident about your work? These are all the questions you need to ask yourself before expecting anything vast, huge, and great from your clients.
Doubting your skills is the most negative part of your carrier which can let you down nearly. Every single person on this earth is suffering from such complexes regarding their skills, physical appearance, and much more. It's not about you, it's all about the potential clients.
Portfolios:
Let me make it easy for you, we all are living in this world that is full of content. The content could be creative and could be not. But in the end, it is all about consistency and hard work. The more you fight for your goal, the easier it will become for you to achieve it.
You can reach your clients in various ways. It's not about the references and links all the time. Sometimes it is due to the kind of work you are delivering, the uniqueness, and most of all the research you are putting to find them.
Here I am going to present to you some very easy and quick ways of reaching such places that helped me in finding my professional and high-quality logo clients. Now! It's my turn to deliver it to you so that you can also follow these steps and thank me later.
Behance:
It is the most popular platform for designers. Here you can post your portfolios related to designs that can be seen by millions of people. It is helping the designers to make a way at both the national and international levels. It is an important part of the adobe family. You can allow your design to reach people and different companies globally.
The people can explore your works here and can hire you for their interest work related to designing. Numerous businessmen are landing on Behance in search of a perfect designer who can design unique logos for their businesses and much more.
The chances of your work to get a chance is very high. https://www.behance.net/
Dribbble:
The community on dribble is very vast. You can even search every possible niche designer on this platform and guess what? They exist. This is how magically dribble is working for the designers to make their portfolio. It grabs the viewers from all over the world and the best part is there are so many job opportunities that dribble itself is also offering to the designers that are busy updating their profiles on it.
Daily, there are thousands of jobs post that are being posted on the website. Your chances of being hired by a company or a personal client are very high. Dribble is serving millions of people with a very good amount of money through their professional clients. It can help you in both ways, in developing your portfolio and also in searching for a job for yourself. https://dribbble.com/
How does the Portfolios website help in searching for clients?
As we all heard in our childhood, sharing is caring. Now it's time to implement that quotation in your work as well. The easiest way to attract your viewers is to serve them with your existing portfolio. This will help you not only in delivering an appealing impression on your client but are also very great for the quality of your work.
You can do it in both ways both by building your profile on an online website where the brands are waiting for professional and devoting designers or you can design or arrange your website on any website arranging site. It could be a word press website, wix.com, and any other. The only thing in this whole journey you need to hold on is consistency and hard work.
SEO role in attracting clients: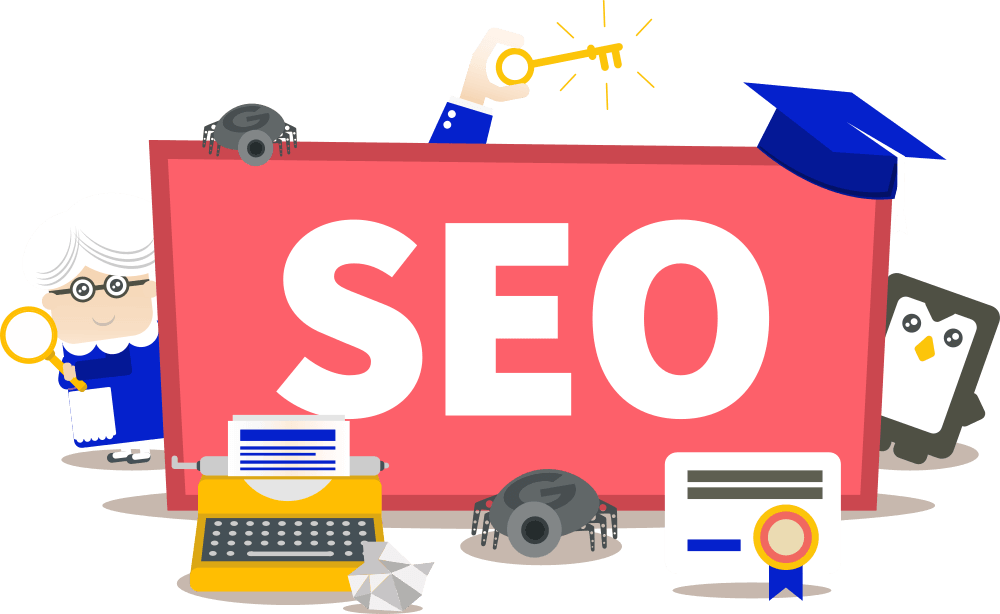 It's all will go in vain if you are facing the useless clients or no clients even after building your website. Clients usually go for Google search to grab the designer of their interest and if your portfolio website is not landing on the 1st page of Google then your chances of having a profession and high paying clients are little less.
Optimizing your website is a very important part of arranging a portfolio for the attraction of clients. It will help you in the long term. This is the best and latest strategy you have to adapt to earn more in less time through professionalism.
There are many websites building sites but one of my all-time favorites is I am describing here:
Word press website:
The management system can be handled best through word press website. You can add the content of your interest on your website and later can change them according to your experience and expertise level. It just needs a hosting and domain to arrange your portfolio.
You can gain these things by hiring a web developer with a onetime investment and can do it by yourself too if you know about the word press. If you are customizing the word press the very first time it will take a little longer time for you to understand it. But over time you can be a pro in all of its categories.
You can check out here for further informationhttps://www.wpbeginner.com/guides/