Dropshipping is a completely secure method that is used for the fulfillment of the sale of your desired products provided by the seller. All the product sells in stock. If the seller does not want to take charge of the whole selling process, the dropshipping method is helping them in fulfillment by purchasing it from the third party.
There is some difference regarding dropshipping and the retail model. In dropshipping the seller is purchasing the goods from any third party. To fulfill the orders, he is using the wholesalers. If you want to start your own business of dropshipping then you must keep in mind its cons and pros in mind.
You can build your online store in the form of dropshipping. It is necessary to choose all those products that can help you in gaining more profits. After finding your perfect product all you have to do is to start selling it. There are many courses related to dropshipping, where you can easily get training to start at initial stages.
https://www.udemy.com/topic/dropshipping/free
Process of dropshipping step by step:
To start your business first, you need to know the place of your customer. The place of the supplier is the very first thing to know in dropshipping. Whether he is looking in the south, north, east, or anywhere in the world. You can use an app known as Shopify.
It can help you in establishing a connection with your supplier.
If you are working independently without any other source of help, then it must be a hard one to start. You can choose many ways to make your business work more effectively. A market place that is famous due to its excellent skills can help you in doing it. Oberlo, here you can find many products there which you can sell further as an independent owner.
After buying the product of your choice you can start your selling. You can easily fulfill orders now. Oberlo helps the businesses in their fulfillment through its app. Oberlo will direct your process smoothly. You must ensure the details should be correct.
If you are working as a store owner it's your utmost duty to keep an eye on every single detail. When you will press the order button after complete checking your product will automatically be supplied to the relevant customer. There is no problem related to the state or country as Ali Express is delivering safely your products all over the world.
Pros of Dropshipping:
• There are millions of ideas related to starting a business of your own on a single platform.
• You can have a hand on all those products that are demanding in the market.
• With very little investment, you can easily launch your e-commerce website.
• It is easy to access.
• Reliable payment methods provided in dropshipping.
• You don't need to purchase a good unless you are not got paid by the customer.
• If you don't have enough money, don't worry, you can still start your business journey with dropshipping.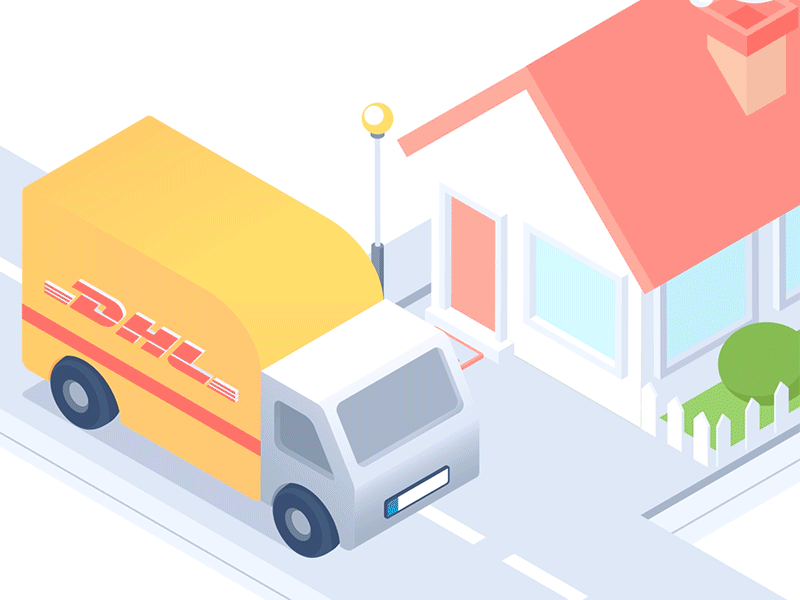 • There is no need for millions of dollars to start working at dropshipping.
• There is no risk at all as you are selling through an inventory purchased upfront.
• You don't have to deal with physical products as you are running an E-commerce store.
• You can maintain your stock level by continuously ordering the products.
• You can manage a warehouse, involves packing and shipping the orders for fulfillment.
• Your expenses will be low as you are not dealing with purchasing inventory.
• You can also run your dropshipping business from home.
• You need a laptop to start with low overhead.
• If you have an internet connection you can start your business easily anywhere.
• You can offer a wide variety of products to your potential customers.
• You don't have to pre-purchase the items you want to sell.
• You can design your product list on your online store.
• There will be no additional costs, for product listing.
• You can easily test the appetite of customers for a particular product on dropshipping by building a new store.
• Sales can bring a lot of traffic to your product through customer support.
• Your scale can be increased gradually but at a border space through dropshipping.
Cons of dropshipping:
• Sourcing from multiple warehouses you can't keep track of all items. Various items are in stock and out of stock.
• As you are full filling orders for various merchants inventories are changing daily so it's difficult to stay on track.
• The shipping costs are complicated as you are dealing with many drop shippers at the same time.
• You have to pay all the additional charges of the shipping on your own.
• You can make mistakes while full filling the orders, even its not your fault you have to take the responsibility.
• There will be a lot of frustration regarding packaging, shipment, etc. It can damage your reputation in front of your customers.
• You do not have a lot of control over your product if you are working with dropshipping.
Besides all the pons and cons of dropshipping, if you want to start your business its depends upon your business that how much investment you will be needed to start it. There will be a medium charge of 27-28$ if you are thinking of developing an online store.
The amount of money you can earn from dropshipping varies from business to business and person to person. There will be costs of marketing, supplements, customer support, etc. with all these dues now, earning depends upon your effort and selling range.
Dropshipping is not a perfect source of earning in 2020 but still, you can give a chance to it. The advantages and disadvantages all come along. You will face many challenges all you have to do is to address them nicely.