There is no doubt that design is very tempting for the audiences. You should use such design tools that make your work attractive and elegant. By using design tools, you can attract the audience to your page. All the below-described tools are very useful for designing. You should give time to all the design tools so that you can enhance your experience regarding designing.
Vanghogh
It is a very good design tool. Here, on this platform, you can search for any color palates. It is like the Google search, where you can search for any color palates. There can be various and different at the same time terms which can be searched on this platform.
The Vangogh will try its best to provide you the required color palettes. When you enter the required term in the search box then Vangogh will use various different images to produce the perfect color palettes for you.
Checklist.Design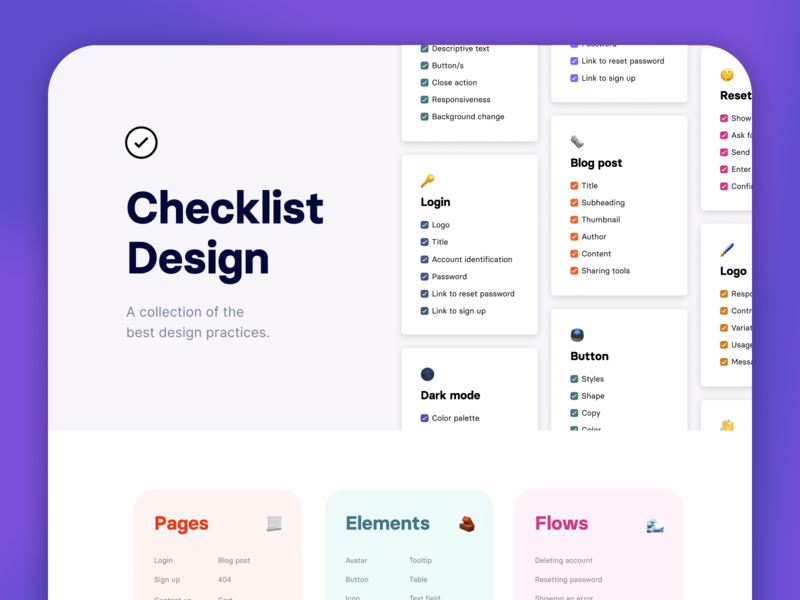 A checklist means a list of things to be checked. Here in this sense, the checklist is a specific list to be checked relating to design. There are various checklists for anything design-related, for example; a flows checklist. It is very helpful for covering the whole detail of the design.
For example, you are creating a blog page and you do not know whether everything is in place or not then you can get help from this platform. This platform will help you to cover and include all things relating to design.
SVG Artista
SVG is an abbreviation of Scalable Vector Graphics. You will find and be able to create the animations using your logo. This will take only 2 minutes and you will be provided a new loading animation on the basis of your logo. You need to customize the fill and strike animation and after that, you will grab the code and try to paste it into your editor. There will be an amazing loading animation.
Shape
In this platform, you will have an access to 27,000 fully customizable illustrations and icons that are the best design tools. You can change the colors, sizes, and stroke width of the icons. There are famous icons including Graphs, lists, dots, and so on. You will be amazed when you use this platform because here you can have a number of icons.
All the icons and illustrations are really fully customizable. This platform provides icons that can save the time of every designer. All the famous and interesting icons and illustrations can be found on this platform. You will be pleased to look at the interface. We can say that this platform is an all-around win.
Really-good-Emails
On this platform, you will have access to all the prominent emails in the universe. All the best emails are united in one place. It is really a good showcase of the best email designs and resources on the web.
This platform might be called an epicenter of email marketers, designers, and developers. This is very helpful for email marketers who are trying to start their own email marketing. There will be different emails with the most attractive and elegant styles.
Clean-Mock
Clean-mock is such a platform which helps you to create stunning and amazing mockups. Such amazing and stunning mockups will make your mobile or website design standout. You can share screenshots in amazing style with the minimal mockup generator.
Clean-mock has an amazing back for your website or mobile. There are several background colors that will help you to choose different colors for every different image. You have full access to customize the background colors as well.
Unscreen.com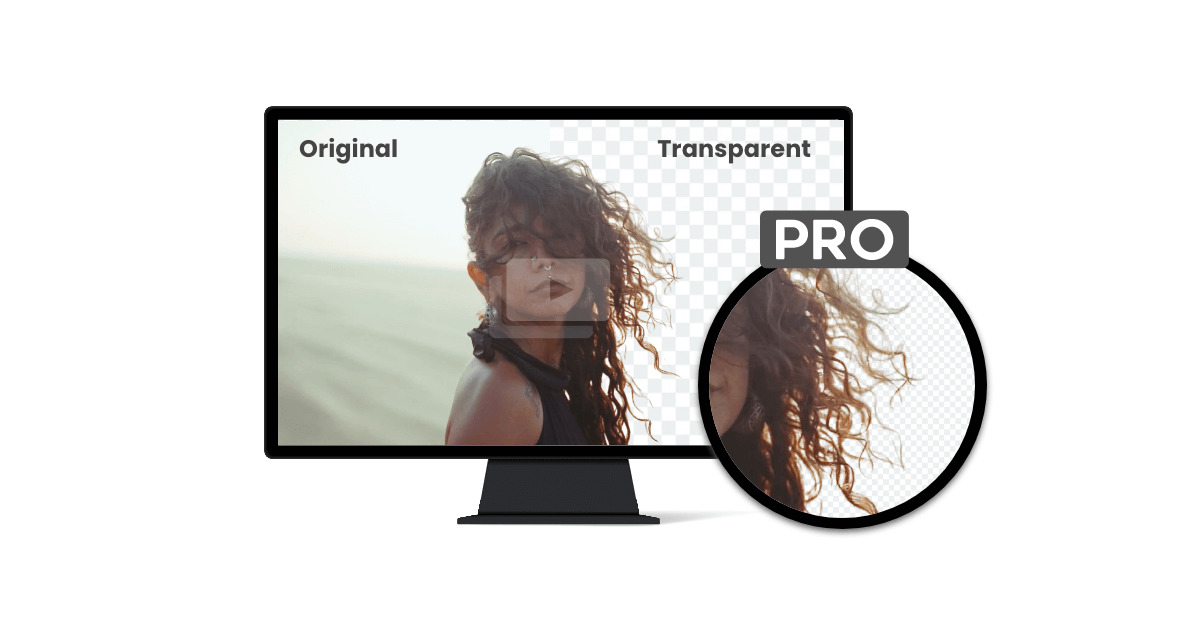 This is an amazing platform for removing the backgrounds from the videos. On this platform, you will have access to backgrounds of different colors. When you use it, you will surely frighten. You should give it a shot and a good try to have experience.
Color-Slurp
It is really e best and ultimate color tool for the best developers and designers. There is a high-precision magnifier and you can pick any color on your screen. You will have access to the different editing tools with an advanced selection that makes you create and edit colors. This platform will provide you an opportunity to organize colors into collections. It will be amazing and best to create your own custom color formats.
GetStation.com
Although, this is not a design tool you use this due to its best quality. On this platform, you will have access to different apps and sites in one place. You can search for anything relating to your needs and you do not need to waste your time. There will be the most relevant results.
This tool allows you to look at your most-used pages and recent history for all your apps. You can connect your favorite apps to the Station and bring the whole scattered information to a single place. Whether it is Email or any Google Drive document, you can find all this in just a single click.