Being a designer it is of utmost essential to know all abilities that how you can market yourself as a designer. There are so many interior design shows that are going successfully in the world. All of them require a designing partner in their mission who will be capable to add spark to their portfolio. If you are a designer then you need to watch the best channels and movies if you want to excel in your job. All the following channels or Movies will help a lot in your career as a designer.
1. Abstract
The Abstract is the original Docu-Series of Netflix. It was created by former editor Scott Dadlich. This is full of series of Men and Women who try to animate everything from screens to shoes. When you see these episodes, then you will be able to learn a lot. This will surely help you in the designing process.
There are many different episodes regarding the animation. In this series, each series is of its individual importance and stands at its own documentary film. This series highlights the important design visionaries like Nike Designer naming Tinker Hatfield.
The abstract is something which not in a physical shape and you will be able to learn a lot from these series which are not only elegant but also adorable. Your design will have a lot after watching this series.
2. The Creative Brain (2019)
At Creative Genius, you will be provided full service. They will help you from start to end. All the guidance regarding the design will be provided to you at this interior design show. You don't need to find any other channel regarding designing. There are a few people who think that this channel is especially for Elites but there is not anything of this kind. David Eagleman is making his great effort to dispel this myth in his documentary.
Creative mind as an interior design show
As the name shows "Creative mind", so we can interpret the episodes from the name of the channel. You will learn a lot and will be able to create some new ideas regarding the profession. You just need to focus on the videos deeply and enhance the level of your understanding. There will be not any ambiguity in the videos.
3. The Pixar Story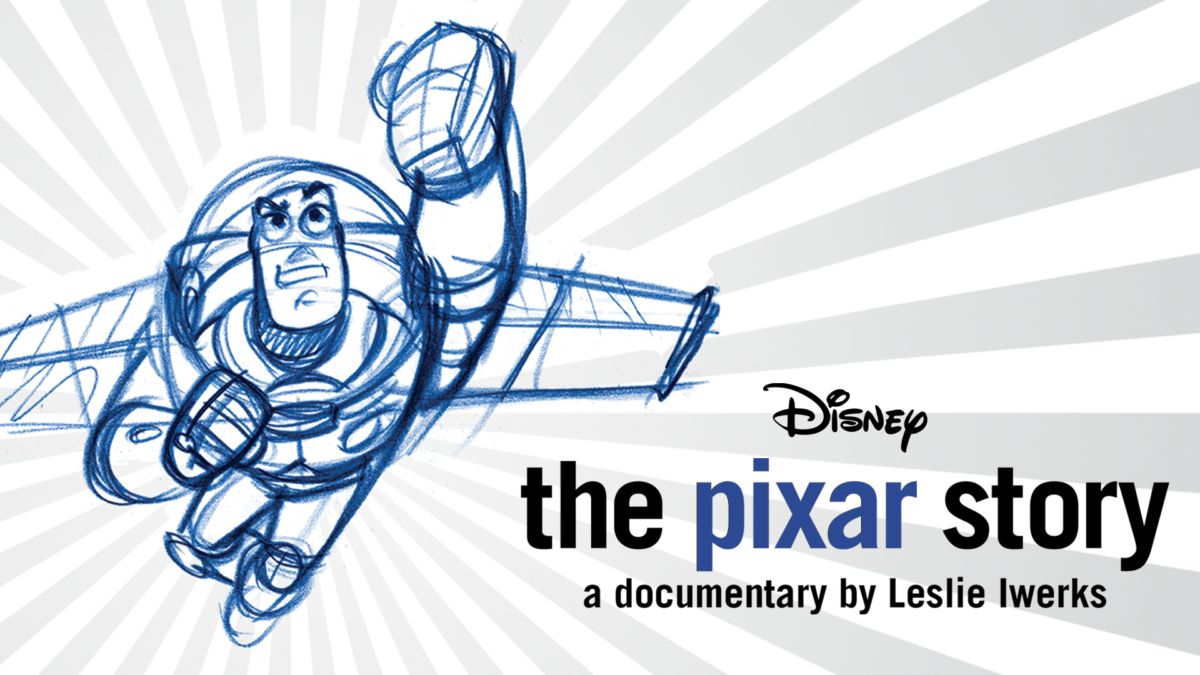 The Pixar story is good for those who want to learn deeply. All the viewers will be taken behind the screens to witness the entire process of designing at this interior design show. There are the best creative struggles and determination of the workers who work on this platform. Their struggle and determination are the cause of fuelling the next-level animation technology which revolutionized Hollywood.
This film is especially good for watching the footage which is never seen before. There are surely the exclusive interviews with the best people like Tim Allen and Tom Hankis. They try to tell us about the journey from the beginning to the paradigm shifter.
4. The 100 Years Show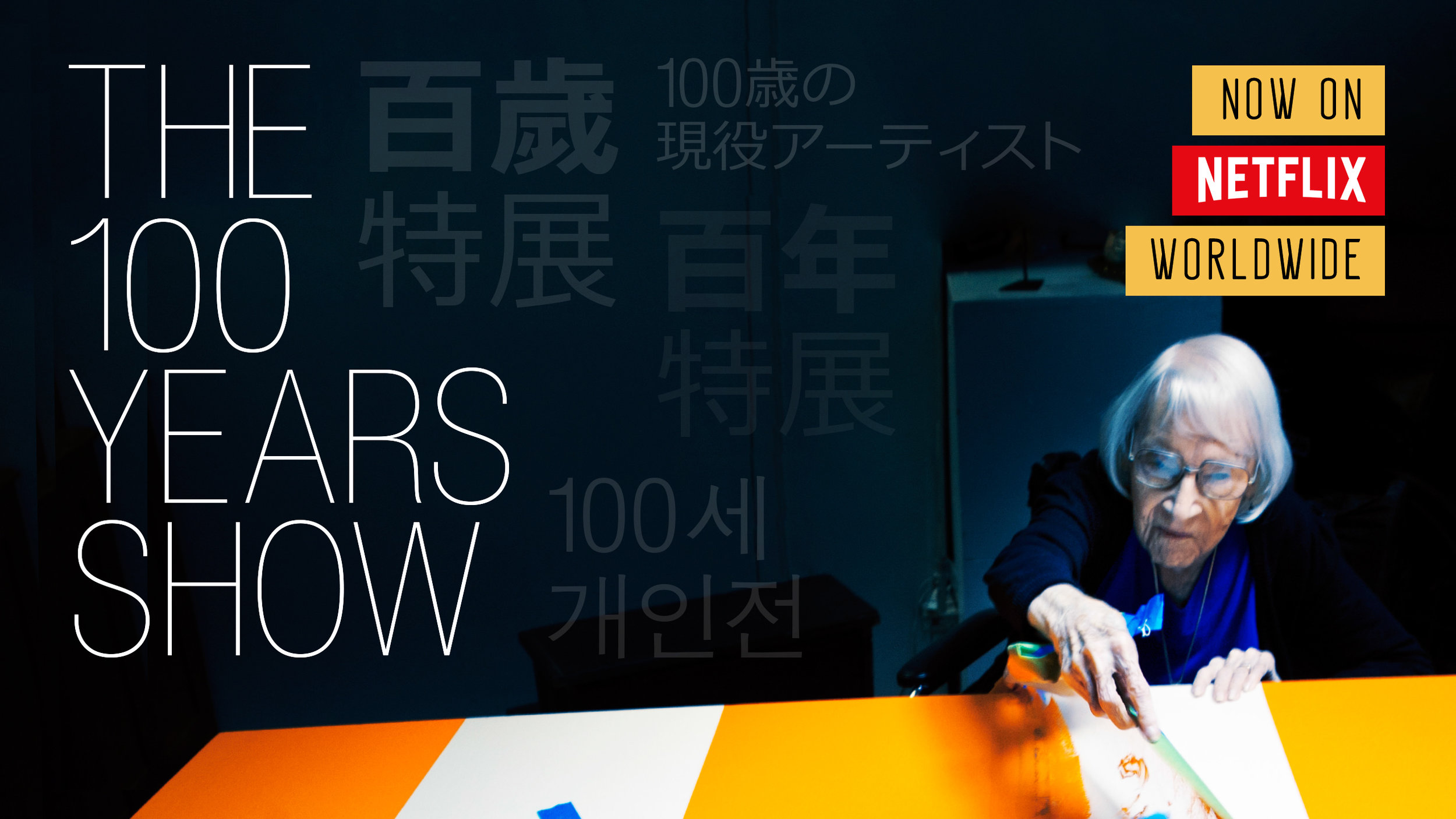 It is the best show over designing and paintings made by several best people. Camen Herrera is the founder of this show. She is 104 years old. Camen tries to sketch every morning beside the window of her New York City apartment. She is a world-renowned painter and her minimalist works are very useful. Most of the minimalist work is an exhibit at major institutions including MoMA and Tale Modern. Most of the best observers named her "the discovery of the decade".The 100 years as an interior design show.
By observing the different paintings from the best institutions, we can learn a lot. There will be a great source of learning from the show. Most of the best paintings will attract us and their design will charm us. So, we can learn a lot from this show regarding Designing.